DEPLOY NEW PRODUCTS AND SERVICES
Telecoms
Our flexible Service delivered over broadband allow for more frequent and higher quality engagement and interaction with end users, thus improving subscriber retention rates. Moreover, ARPU growth will occur for services that are easily scaled.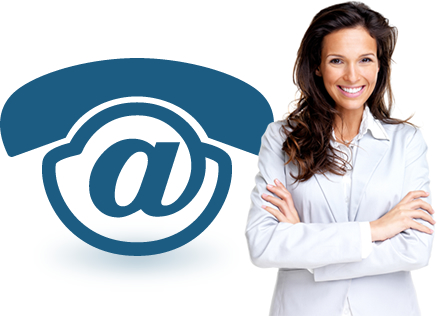 Broadband subscriptions are consistently and rapidly increasing, but as network speeds increase and prices fall, consumers will make purchase decisions based on added value services, seeking suppliers with the most competitive package.
In the last few years, the Connected Home space is quickly becoming a major vocal point for Service Providers to offer additional revenue-generating, value-added services to consumers.
Fast, low-cost and low-risk opportunity to deploy new products and services
The value proposition for
service providers
includes but is not limited to:
Revenue from providing more managed devices
Many new services Starter Kits
Up-selling basic Broadband triggered by new services
Our Company is focused on leveraging our technology to support growth opportunities in what is widely known as the Connected Home market. We offer a web platform as a managed service to partners that want to extend their existing products and services into this new market. The Internet platform is based on open standards and can be adapted for almost any communicating device to permit two-way monitoring and control through fixed and mobile broadband.
In addition to new
revenue streams
Zipato services are very "sticky" and help to increase
consumer loyalty while decreasing subscriber churn