"Peace of mind" home control
Security system, energy management, safety protection and health care in one.

Zipato is the complete control and automation platform. You can control your home from anywhere, automate all devices, see what's going on when you are away, and get instant alerts in case of any security or safety issue.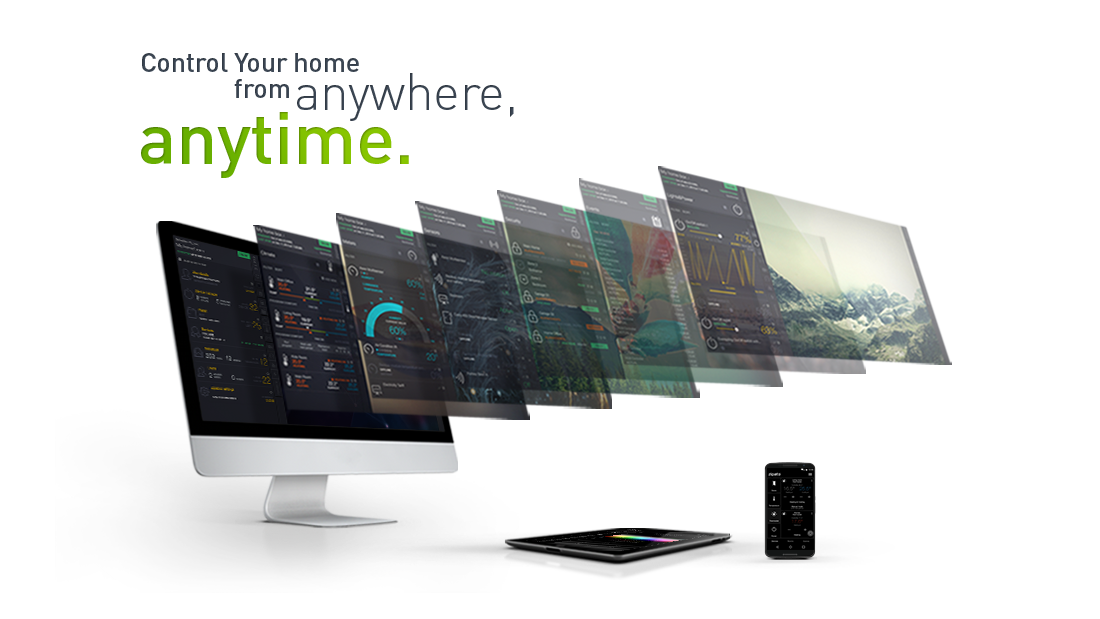 Automation made easy
The Zipato Rule Creator provides you with an intuitive online interface to easily customize every scene in your automated home

---

SCENES
Automate your way of living with custom scenes and enhance your security, reduce energy costs and enjoy new comfort.

SCHEDULER
Schedule what matters most, e.g. the usual arrival time of your children from school so that Zipato can remind you if no one is at home.

GROUPS
No more false alarms! Group various sensors to ensure that a burglary alarm has not been activated.
All in One
Security System, Energy Management and Home Automation.
Zipato is a next generation security solution for your home and family that provides you with extensive monitoring and alerting services in case of fire, burglary, flood or gas leakage, as well as custom child and senior care solutions.
Keep an eye on your home
Access cameras in your home or business remotely to see what triggered the alarm via live, real-time video. View clips of pre-alarm and post-alarm events video on your mobile phone and PC. You can also use night vision to see in the dark.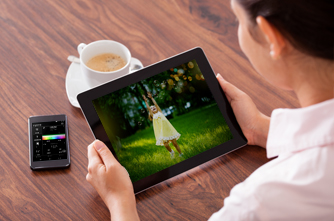 Stay in touch with your children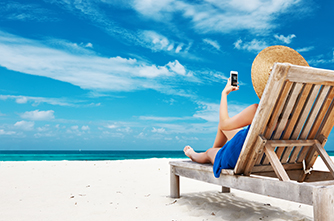 Care for the elderly from anywhere in the world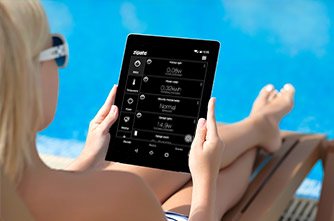 Analyze and optimize energy consumption
Security Protection
A new generation of home safety and security.
Always connected to a central alarm station, and with advanced remote and automation possibilites, Zipato provides a smarter and safer way to protect your home from burglary, fire, flood, gas and any other unwanted events.
Smart Energy Management
Our intelligent control technology enables you to monitor and reduce energy consumption when using smart home electronics. Conserve resources, and save money— all without sacrificing comfort or convenience.

REDUCE ENERGY COSTS
Identify and eliminate areas of excessive energy consumption.

MANAGE YOUR EQUIPMENT
Track performance and receive alerts for critical equipment.

HVAC & LIGHTING CONTROL
Control heating and cooling – from your PC or smartphone.
Full Comfort
For you and your entire family.
With Zipato you can remotely control and automate lighting, heating, air-conditioning, shades, home appliances, curtains, irrigation, home entertainment...almost anything in your home. You can also optimize your energy consumption, without sacrificing your comfort.
Health Care
With Zipato you are able for your elderly relatives at any time, wherever you are. 
We offer various methods to ensure their safety and keep you informed.

ALWAYS IN TOUCH
Stay in touch with your elderly relatives, wherever you are.

CAREGIVERS NETWORK
A whole group of caregivers is much more reliable.

ADVANCED ALERT SYSTEM
In case of potential danger you will be alerted immediately.

ZIPATO ADVANTAGES
Fully customizable, Activity reports, Video streaming…