ALWAYS IN TOUCH WITH YOUR ELDER LOVED ONES



Health Care
Never lose connection with your elder loved ones



Zipato provides additional security to people who are at risk of injuries and accidents that happen at home, especially in the elderly care. It also gives family and friends a greater sense of freedom, knowing that they will be contacted immediately if an incident occurs, making life easier for both caregivers and their loved elders.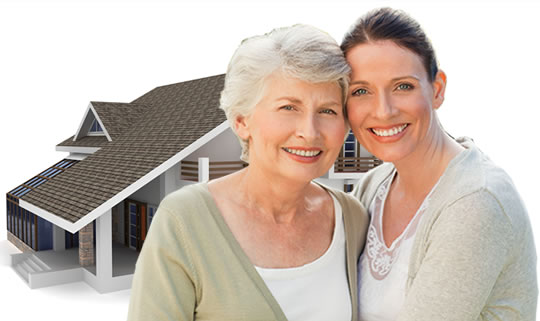 Caregivers network
A networked group of caregivers, instead of just one caretaker, ensuring more reliability and a greater peace of mind
By using different sensors and mobile technology, the Zipato system can monitor all the activities of loved ones and provide the information and alerts to a whole group of caregivers. This way families share the care taking responsibilities between siblings, children, trusted friends, paid professionals, neighbors and other caregivers in the caregiver network. It is a much more cost-effective and dignified solution than assisted living facilities.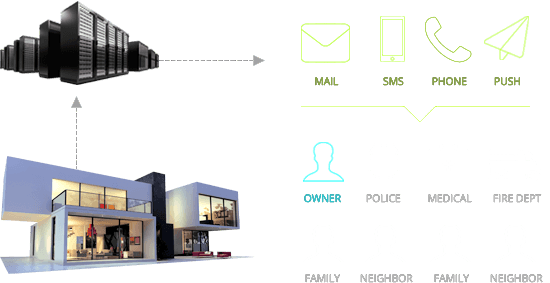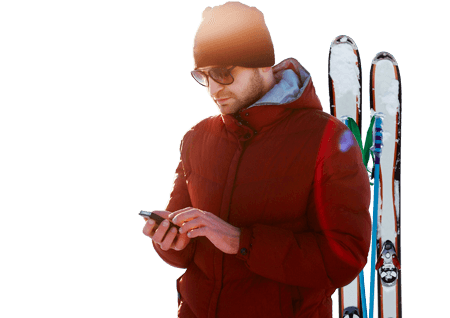 Advanced alert system
Depending on the sensor location, family members and other authorized caregivers can receive alerts when normal behavior patterns change. If there is no activity
within a specified time, in case of a fall, or if your loved one simply pushes a special button for help:
Whether the security panel is armed, disarmed, or sounding an alarm
The overall state of devices and what connection path is being used
The current status of your devices
Zipato advantages
Fully customizable
Families choose what to monitor, how to receive the information, and who should receive alerts.
Activity reports
Online web reports give you a detailed view of all your loved ones' activities, giving you insight into their eventual issues or health problems.
Video streaming
You can use live video to check on your loved ones in case of health alerts. You can also setup Zipato to automatically send you pictures or video clips in case of emergency alerts.
Security and Safety alerts
Get early alerts of water leaks to avoid potential flood. Zipato can notify you of emergency conditions such as fire, intrusion, gas leaks or dangerously low temperatures in your home.
Cellular backup connection
Zipato interacts with the central station by using a reliable mobile connection so you don't need a traditional telephone land line.