GET TO KNOW US
We are a group of people who work every day to automate various things around the world.



Our mission is to make every home smart
Zipato worldwide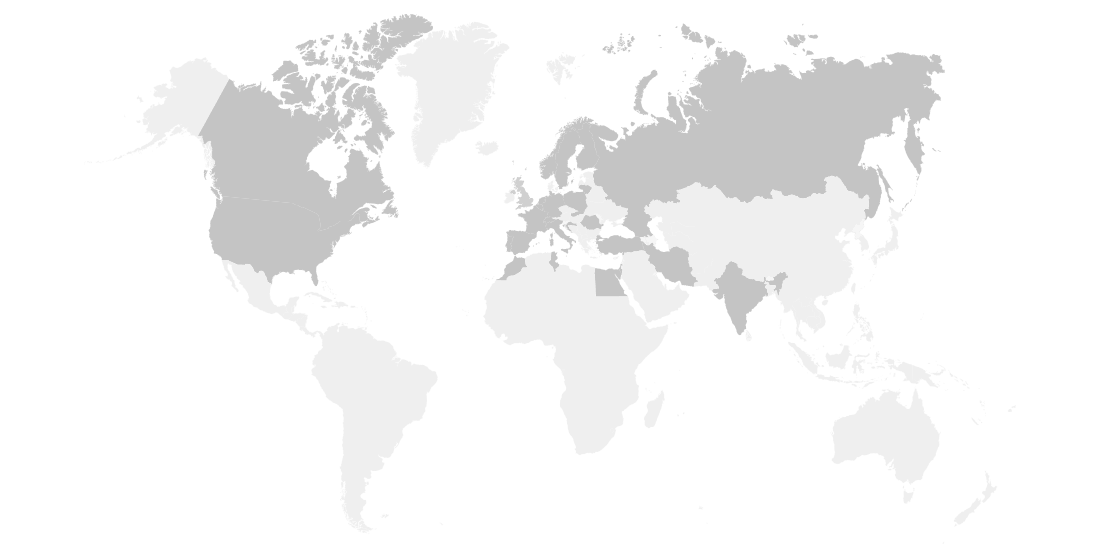 Overview
Tri plus grupa d.o.o. is a tech company focusing on IoT and Smart Home market. Since 2010. company is developing and it's own IoT platform Zipato, which has been deployed in 90+ countries by now. 
The company has an ambitious, experienced and hard-working team which includes founders Sebastian Popovic, Darko Budor and Tomislav Secen, as well as many other engineers with with an extensive experience in hardware and software development.
Meet our Team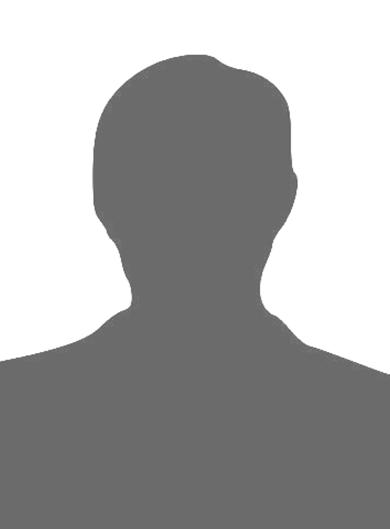 ---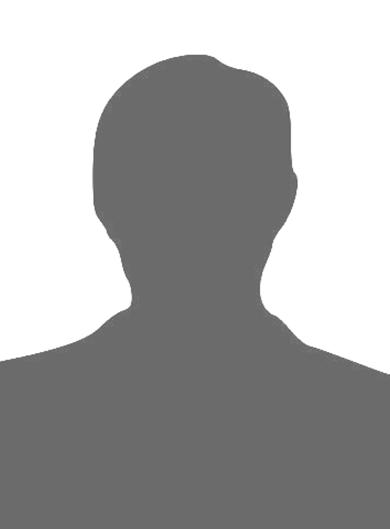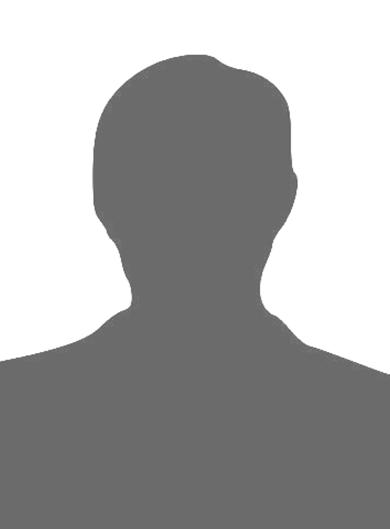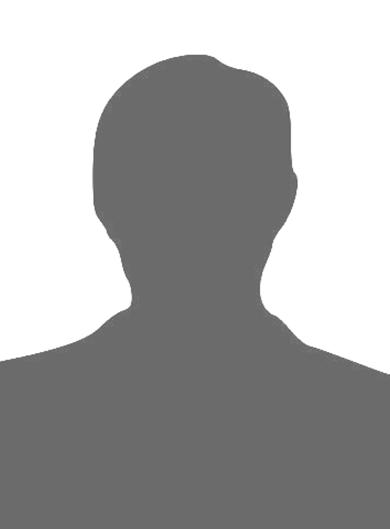 Ines Rankovic
Office Manager
---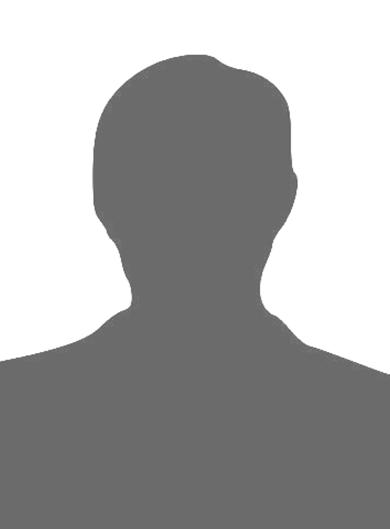 Sasa Butina
Logistics Manager
---
---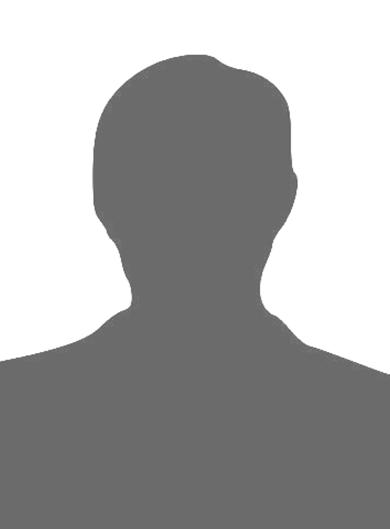 Ivan Turkalj
Business Development
---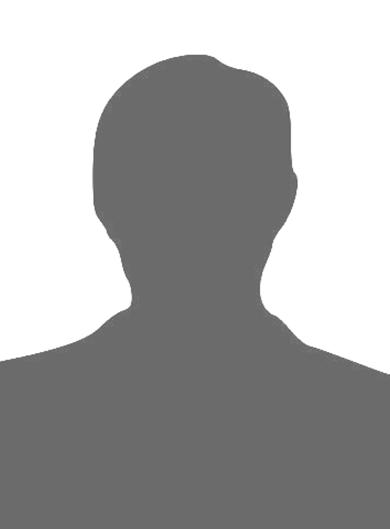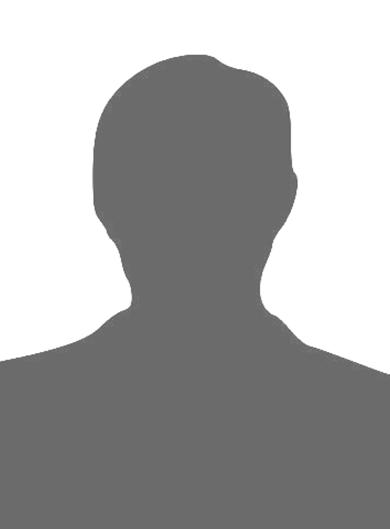 Marko Jercinovic
HW Development
---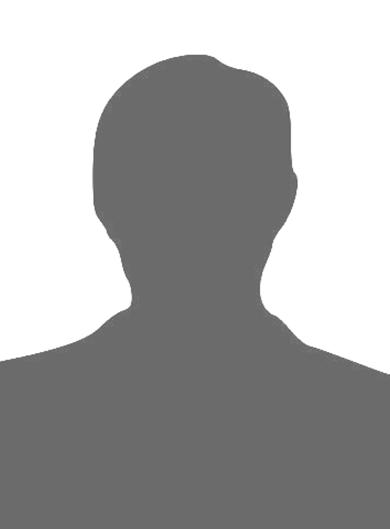 Nenad Vojnović
Web Development
---
---
---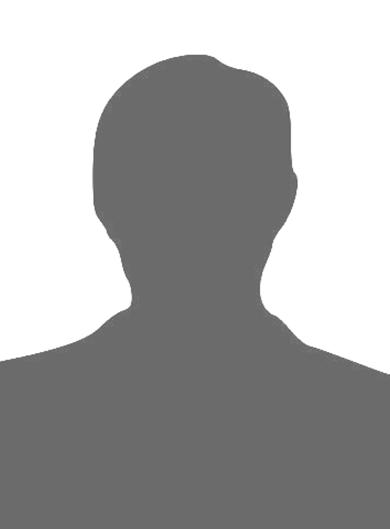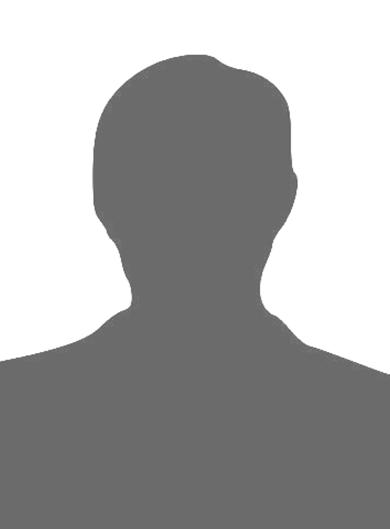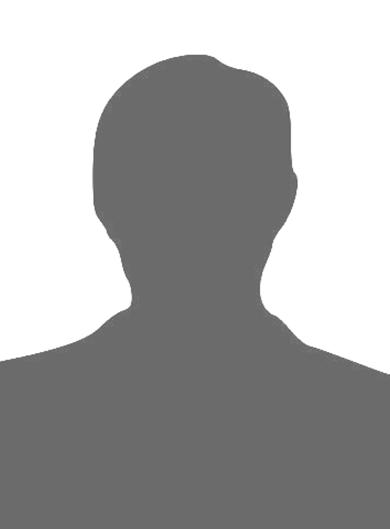 Mirjana Bota
Web Development
---
The total team includes a core development team, which consists of highly skilled electronics and software system architects and programmers who come from different backgrounds. The team has expertise in various areas of information technology needed to create a multifunctional product that is extremely intelligent and user friendly at the same time. This combination of skills and experience creates a solid base and ideal team for developing a fully integrated complete and intelligent building system.
---