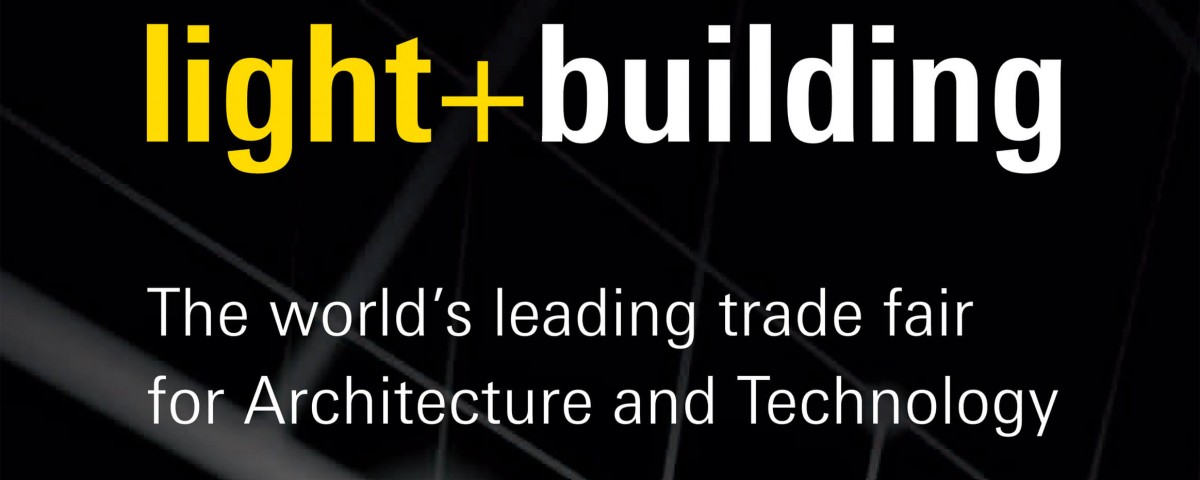 This year, during the Light+Building show in Frankfurt, Zipato will officially release the EnOcean expansion module.
Zipabox is a multi-protocol-enabled home automation controller, allowing customers to connect and control almost any popular home automation product available on the market. By adding the EnOcean expansion module into its family of expansion modules, Zipabox is further extending the number of compatible products.
The innovative EnOcean technology uses the principle of energy harvesting and gains energy from the surrounding environment; from motion, light and temperature differences. ,. Therefore, EnOcean-based products (such as sensors and, switches) perform without batteries and are engineered to operate maintenance-free. The EnOcean radio signals are based on the international standard ISO/IEC 14543-3-10 and can be transmitted wirelessly over a distance of up to 300 meters in the open field and up to 30 meters inside buildings.
"Zipato is a strong international smart home actor. It's great that the company now puts its popular smart home solution on the EnOcean standard," says Laurent Giai-Miniet, CEO of EnOcean. "Users will benefit from a new level of flexibility when installing or expanding their individual intelligent home system. With Zipabox integrating the EnOcean standard, they can now choose one of the most established wireless standards for building automation – free from the maintenance-effort of changing batteries."
Come to visit our Stand No. A43, Hall 013, and we will be glad to show you the functionality of the EnOcean module within the Zipato environment.