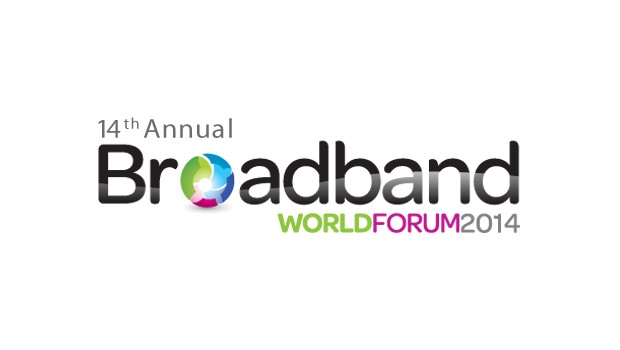 During the Broadband World Forum 2014 in Amsterdam, Zipato will present the complete range of various home controllers.

Zipato will show it's wide range of home automation controllers at BBWF 2014
This year, during the BBWF, Tri plus grupa will present Zipato - world's smartest home automation platform. Zipato is the home control system based on Zipato client and Zipato server, which are communicating over highly secure MQTT/SSL connection.
Zipato client is the brain of the system. It is a java based application, which can work on linux or any android device. There are already some amazing controllers powered by Zipato client, available on the market:
Zipabox, unique by it's modularity, capable to interconnect with all wireless and wired devices in any home
Zipatablet, android based tablet with the magnetic wall holder/charger
Zipamini. android TV box which is Z-wave enabled and represents the easiest way to start with the home automation
These are all powered by the same software inside - Zipato client, which provides some amazing options to home owners:
supports all popular automation protocols (z-wave, zigbee, en-ocean, knx, paradox, dsc...)
runs all RULES and SCENARIOS locally, providing customers with the Internet connection independence
having a strong THERMOSTAT logic with the support for multi zone cooling and heating management
having a strong SECURITY PANEL logic with the support for multiple partitions and unlimited number of zones
providing an IP DISCOVERY and PROXY for easy remote access and installation of IP cameras
Zipato server is placed in Amazon EC2 and provides customers with remote access to the Zipato client and free 24/7 monitoring and alerting service,
provisioning of Zipato clients
proxy for remotely accessing clients
provisioning of devices connected to Zipato clients
storage for cloud based camera recording service
rule compiler for compiling automation rules which are created by using Zipato Rule Creator
interconnection with Twillio cloud in order to provide VOICE and SMS alerting messages
Main features of Zipato system making it unique in the market:
RULE CREATOR - easy, but powerful drag and drop programming tool
THERMOSTAT - remotely managed with the support for any number of virtual thermostats for every room
SECURITY PANEL- remotely managed with possibility to add unlimited number of zones
CLUSTER - possibility to join multiple Zipato clients in an IP cluster, in order to connect unlimited number of wireless devices into one single network
Zipato is already one of most popular controllers in the world, and it is available in 53 countries worldwide. Also, Zipato platform powers up some of other popular home automation solutions (Thomson, BFT...)
During the BBWF2014, Tri plus grupa will demonstrate complete Zipato functionality, joining different protocols into a single network, server based monitoring and alerting, remote controlling by using PC and mobile phones, and remote programming and maintenance of the system by using Rule Creator online. Also, we will present wide range of home automation controllers based on Z-wave and other popular home automation protocols: Zipabox, Zipatablet, ZipaminiTV and Zipacam.
Come to visit Zipato at BBWF 2014, booth F34 (Z-wave alliance booth).
About Tri plus grupa
Tri plus grupa is a private limited company registered in Croatia. Tri plus grupa d.o.o. is a technology providing company and since the beginning of 2010 its focus is on development of Cloud based M2M platform. The company has an ambitious and experienced team, which includes the co-founders with extensive experience in field of telecommunication services, and core development team, which consists of highly skilled electronics and software system architects and programmers with different backgrounds. The team has expertise in various areas of information technology needed to create a multi-functional product that is extremely intelligent and user friendly at the same time. This combination of skills and experience creates a solid base and ideal team for developing a fully integrated complete intelligent building system.
About Zipato
Zipato is cloud based home security and automation system allowing customers to make their home safe, comfortable and energy efficient. Using both wired and wireless technology for connecting home devices, Zipato provides great flexibility for installers and complete peace of mind for homeowners.